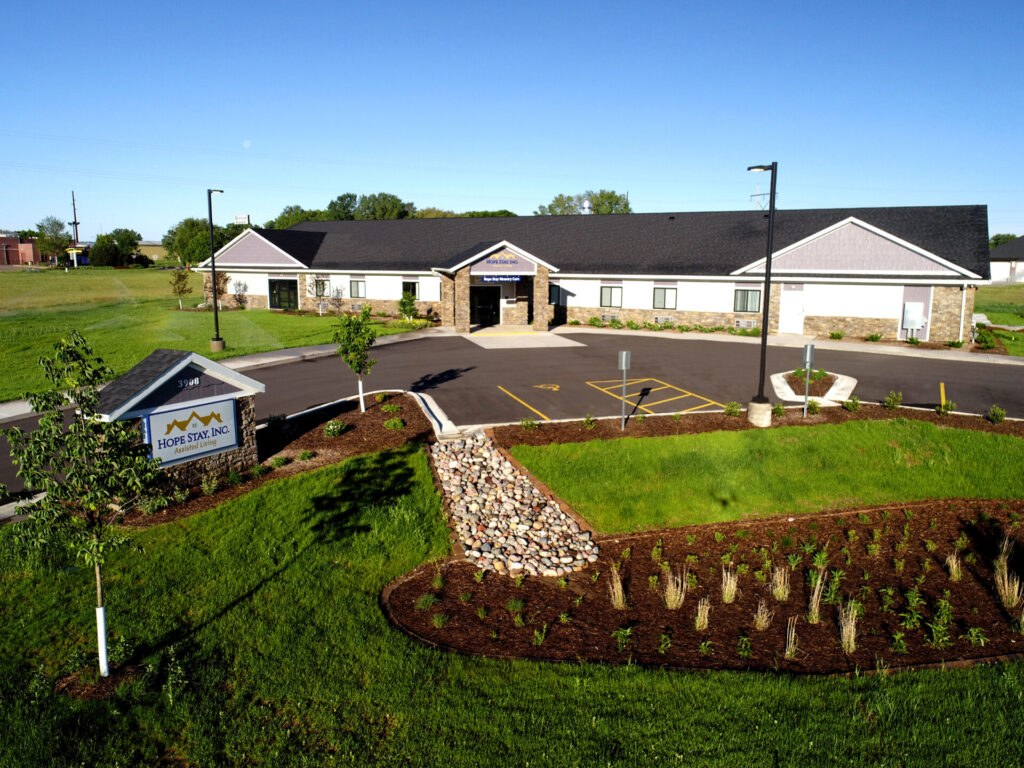 Senior housing design-build trends: a market on the verge of substantial growth
As senior population grows, so does need for housing
As the senior population grows, so do opportunities in the senior housing sector in 2022. Short-term, it's a market that remains on the verge of growth, making now an excellent time to enter the market — just in time to capitalize on a supply shortage taking shape in the next five years.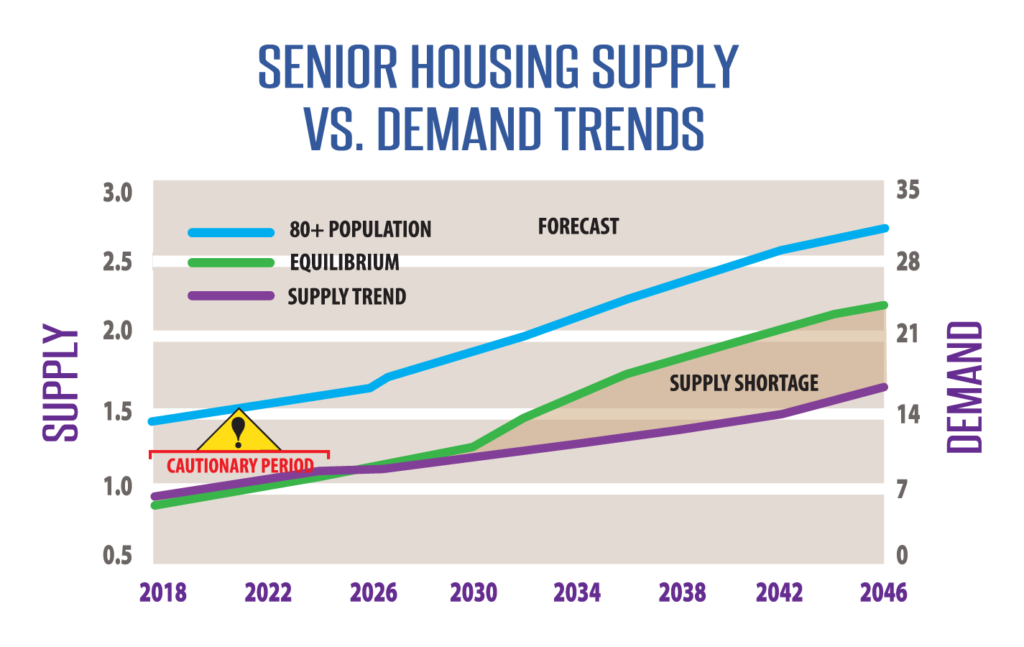 Smaller communities may hold more opportunity
The pandemic-induced out-migration from urban centers indicates a growing need for senior housing in smaller cities and population centers (but near hospitals), a move that is consistent with the increasing call for middle-market options.
Pandemic-driven design dominates
The last two years have also revealed a new set of needs in this sector to protect emotional and physical health in the event of future COVID-19 surges or new pandemics. Among the highest priorities are designs that allow flexibility and adaptability to address fluctuating acuity levels and create hospital-at-home units.
Having seen the harm that isolation caused residents during the pandemic's initial shelter-in-place orders, new senior living designs are incorporating features to make it safer for residents to have visitors and socialize with other residents. Pre-lobbies for screening and testing visitors or donning personal protective equipment, separate delivery spaces to contain the spread of viruses, UV lighting and air filtration systems are now being incorporated into designs for 2022 projects.
Aging in place remains an important component in senior housing
It's important to note that these features are in addition to (not replacing) some trends in place before the pandemic. Such trends include design and construction that facilitate service continuums to accommodate aging in place, wellness spaces and equipment and increased use of technology (particularly in-room, voice-activated and telehealth capabilities).

Excerpted from DBS Group's 2022 Trend Report.