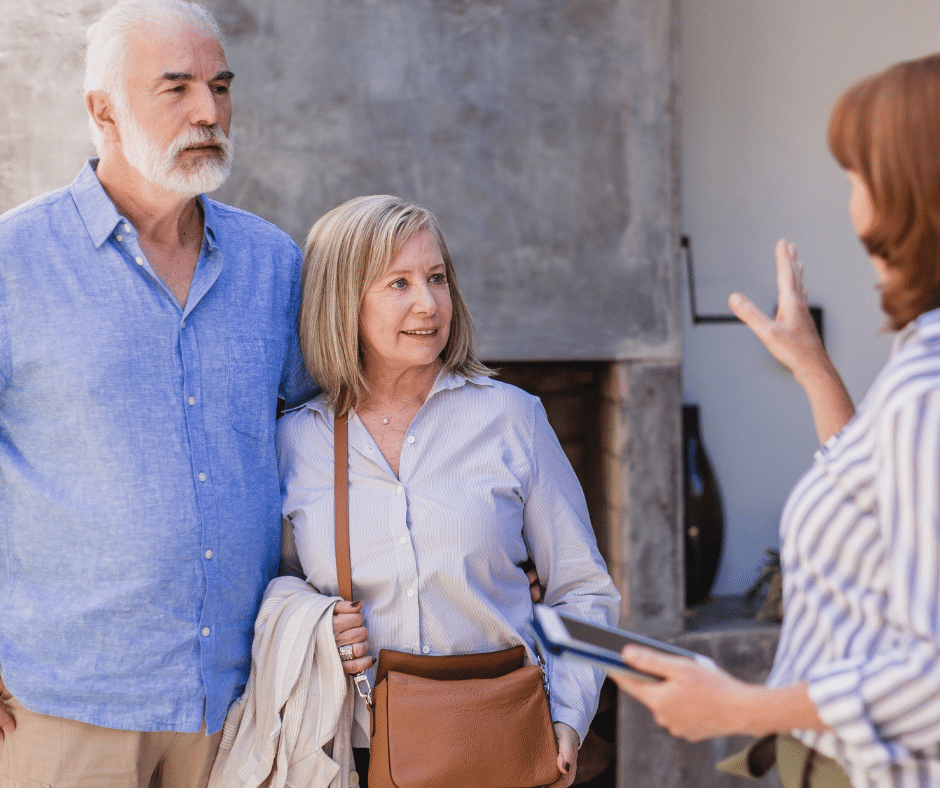 Senior Housing Preferences: To know the future of senior living, ask the baby boomers
Recent survey details the demographic's preferences
As any developer knows, it's essential to understand the market you're trying to attract with your commercial construction project — whether in La Crosse, WI, Rochester, MN, or beyond. For owner/developers of the future of senior living communities in the region, that means consulting the baby boomer generation's needs, preferences, and expectations and building to suit those needs whenever possible. After all, an estimated 76 million baby boomers will be moving into senior housing in the next quarter century.
Research on the baby boomers and senior housing
For those seeking hard data on the subject, the American Seniors Housing Association (ASHA) recently released a report that details what the baby boomers are seeking in their senior living accommodations, according to more than 7,000 people they surveyed over four months (approximately 80% of whom were baby boomers). Their findings offer an incredibly valuable snapshot of what this generation is looking for in their senior living communities. Here are some of the key findings.
Survey respondents want a full kitchen, laundry, storage and living room space in their units, and they also want windows that offer natural light in the space. According to the survey, respondents ranked these as their top five in-unit amenities.
Certain activities and amenities ranked high in importance among those who were likely or unsure about moving into a senior living community. Among them are walking trails, storage on location, fitness centers, activity rooms and lounges. They also ranked family-friendly lounges and ATMs among essential or desirable amenities.
Almost 60% of survey respondents said they were considering a move within the next four years. And seven out of ten of those considering a move said they would consider senior living communities for that move. Only three in ten said they would prefer to live in senior housing. Again, this stresses the importance of understanding what the demographic seeks and striving to fulfill those needs and preferences.
For 92% of survey respondents, remaining independent and self-sufficient was important to them, while fewer than a quarter of respondents said they preferred to live in their own homes.
About 83% of respondents said it was essential or desirable to have exterior home maintenance, lawn and landscaping, round-the-clock security and appliance maintenance on location.
Smart home features were desirable or essential for only 44% of respondents. This included features such as remote lighting, security systems, home access and appliances.
Just over a quarter of respondents said it was desirable or essential to have help with activities of daily living (ADLs) such as bathing, getting dressed, or medication management. For those who needed care, more than half (55%) said they would prefer to receive it in their residence, with just 7 percent reporting that they preferred to access care in another area of their senior housing community.
Building senior living communities? Design and build can help do it right.
Preparing for the silver tsunami of baby boomers moving into senior housing is no small task. Yet owner/developers who make data-informed decisions about the needs and preferences of this market will be well positioned to implement changes in existing properties or innovate new senior living communities that attract clients. The design and build project model can ensure you develop a property that meets this moment and the needs of the baby boomer generation. Contact us to learn more about how the design and build construction model can strengthen your senior living community's marketability in Wisconsin or Minnesota.