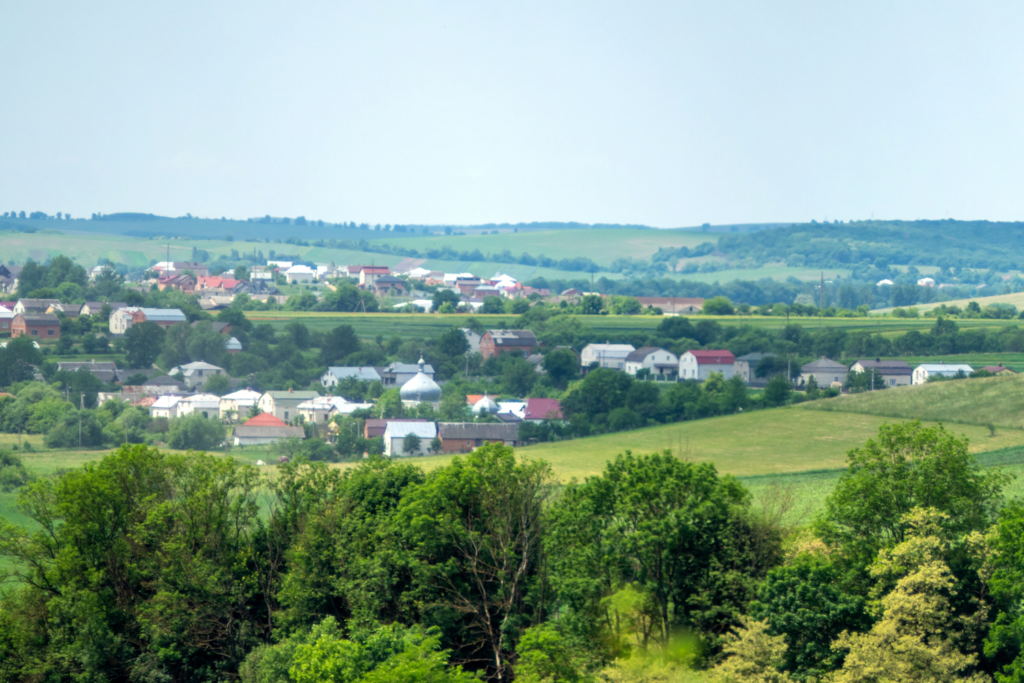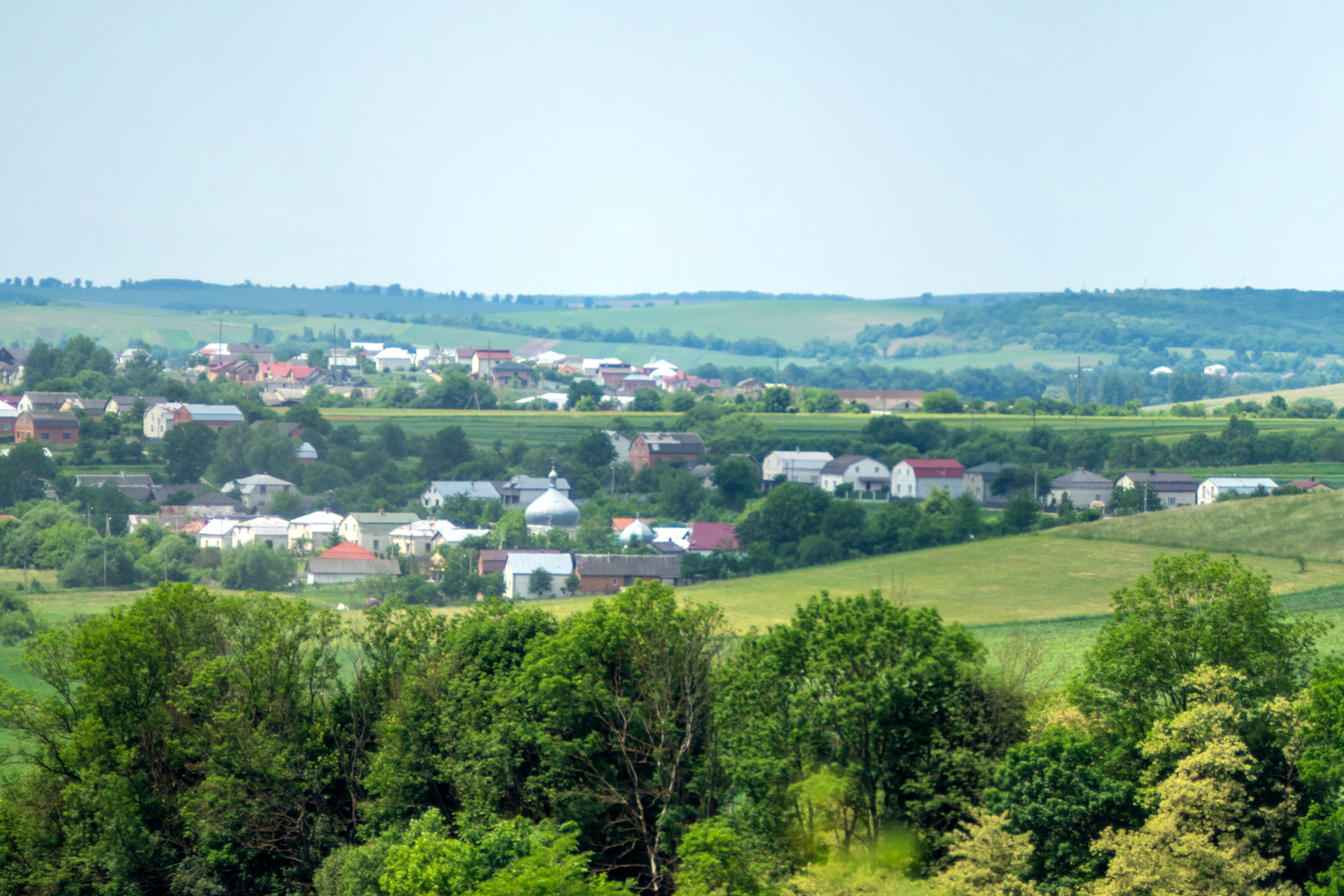 Senior housing solutions for smaller communities
Pro tip: design-build offers myriad options
Senior housing for smaller communities can present unique challenges and opportunities for owners, and the design-build model of construction can help harness a profit. If you're an owner/builder of a senior living facility for a smaller community in our region, the experts at DBS Group can help. Read on to learn more about the solutions you may want to explore for your next build or remodel.
Understanding opportunities for senior living in small communities
When it comes to senior housing, rural and smaller communities are often underserved and overlooked by large companies. This can leave a critical gap in essential services for seniors, including senior housing and assisted living facilities. And for good reason: finding trained professionals to fulfill staffing needs and earning a profit requires innovative solutions. Yet clearly, the opportunity exists to address demand in rural areas and smaller communities, which often have a skilled nursing facility but no assisted living properties. Working with a design-build contractor can help position your senior housing facility competitively to capture market share.
Small market solutions and considerations for senior living success
When you're considering developing senior housing or assisted living facilities in smaller or underserved communities, carefully considering the following factors can help position your organization for success:
Look at available real estate. While land is often plentiful in rural areas, it's important to examine what's on the market that would serve your vision well while being priced favorably for your venture. In addition, keep in mind the importance of location to your clientele: would proximity to a senior center or grocery store and other facilities serve as a benefit? Would it be advantageous to have a highly-visible location?
Calculate the cost to build. Building in smaller communities, particularly in rural settings, can result in costs you might not incur in other regions, so be sure you have a clear picture of the anticipated commercial construction costs and associated expenses.
Conduct a market analysis. Understanding the market is essential to knowing the potential for success for your endeavor. You'll want to factor in the size of the available market you're trying to attract, the need for senior living facilities like yours in the community and the competition. You'll also want to examine local incomes. Knowing the area and its needs allows you to build to suit the market.
Strategize how your organization will become a part of the community as a whole. It can be easier to attract residents and recruit staff in smaller communities when your senior living facility is an active, contributing member of the area. Building relationships may be just as important as building a senior housing facility that aligns with resident needs.
Embrace the opportunity for innovation in health care delivery. The pandemic pushed many in senior housing to grow their health care solutions for resident safety and convenience. Senior living facilities in smaller communities have a similar opportunity to lead evolution in the market. Pinpointing and understanding unmet needs in smaller communities is a critical component of this: what gaps exist in health care that your facility could address? Partnering with local providers and understanding their needs can also present opportunities to expand access to medical care and create a continuum of care.
Collaborate early with a design-build commercial construction firm to make informed decisions every step of the way and create innovative solutions. From understanding the market to identifying opportunities and designing to deliver precisely what the community needs, partnering with a design-build firm near you can position your senior housing build for success. That's because design-build serves as a single entity for all of your project needs, with everyone working on the same team toward a shared vision.
Searching for general contractors near you?
Design-build may be the right solution for you, no matter what your commercial construction needs are, especially if you're exploring the potential for senior housing construction in smaller communities. Contact us to learn more about how we can help you address unmet needs in smaller communities while positioning your senior living facility for success.