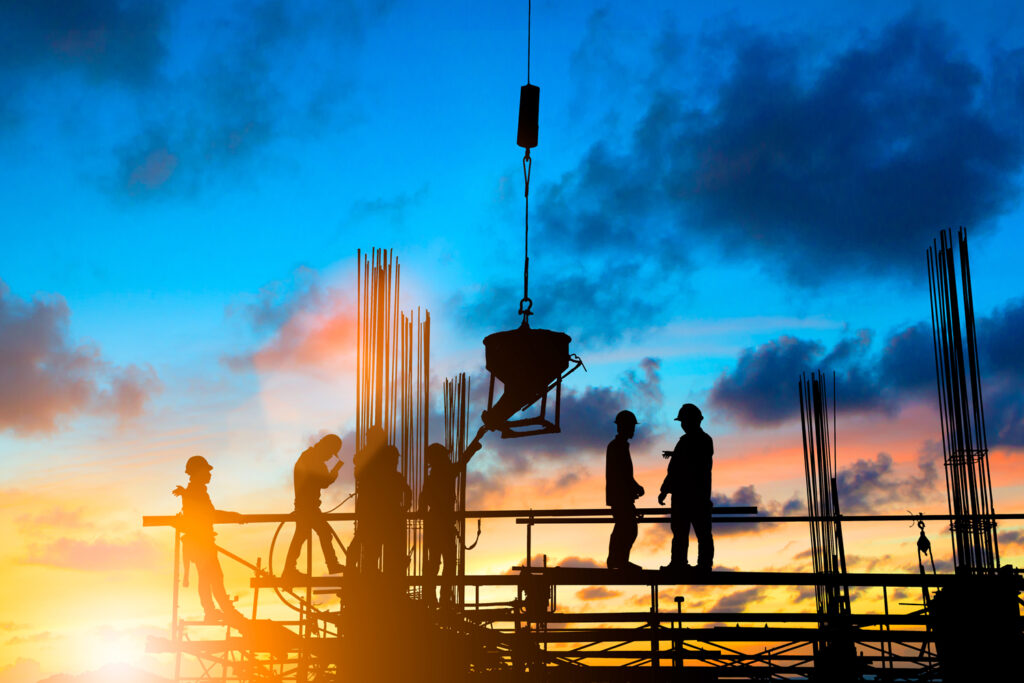 Industrial and manufacturing construction trends for 2022
Industrial and manufacturing construction predicted to grow
Economists and industry experts predict manufacturing construction will grow 6% in 2022. The reason? As e-commerce continues to grow, so will the need for production facilities and, even more so, warehouses — not just to manage order fulfillment but also to accommodate more inventory as suppliers brace against future supply chain disruptions.
New warehouse buildings needed to support online shopping
These structures will also be designed for increased automation and technology to counterbalance workforce shortages now and into the future. According to MHI, the nation's largest supply chain association, robotics and automation are expected to grow from 39% in 2020 to 68% in 2022 and 72% in the next two to four years.
Design trends to accommodate labor shortage
We expect increased automation to affect numerous design factors — from electrical standard revisions to power it all to ceiling heights for more stacking and retrieval by drones.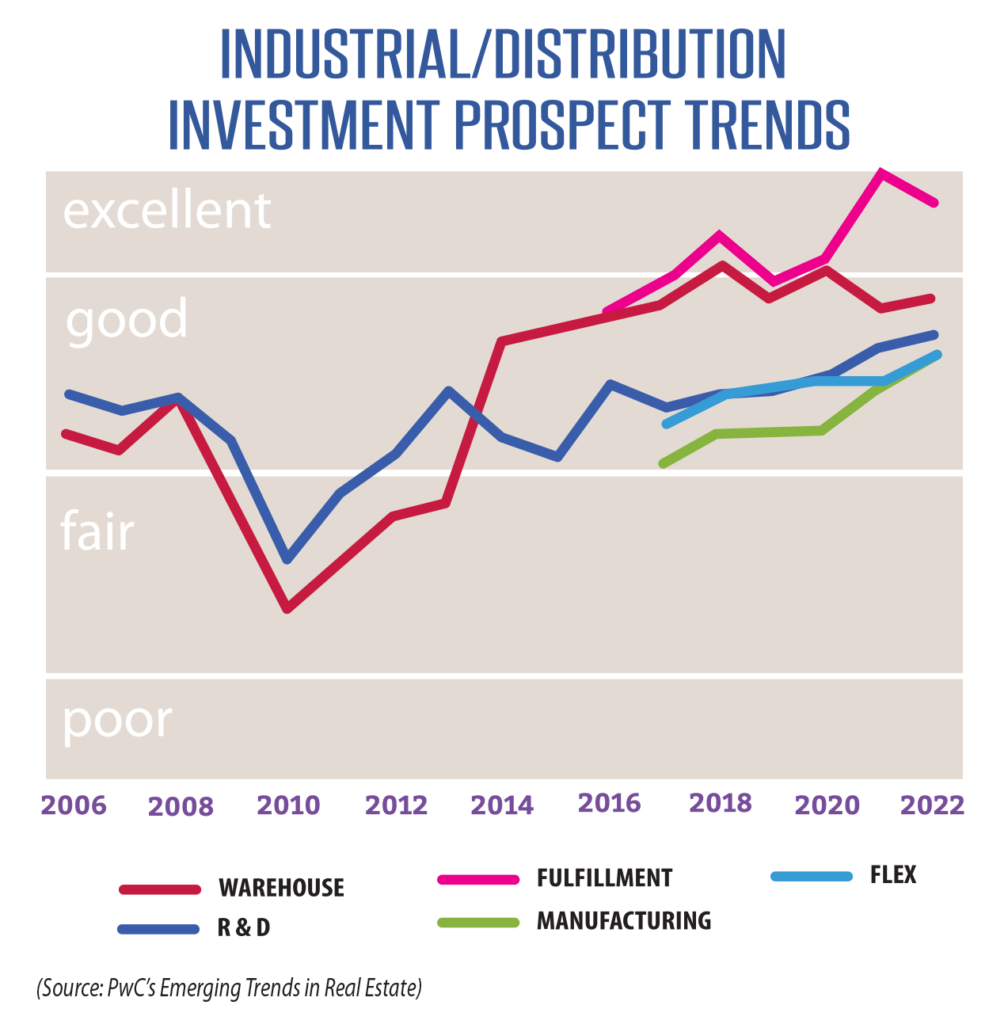 Manufacturing construction trending greener
At the same time, warehouse owners will be incorporating green measures for the environment and cost-savings, mainly to offset the added power needed for increased automation. Such measures likely will include more energy-efficient cooling and heating, LED lighting, solar panels and roofing systems designed for better indoor temperature control.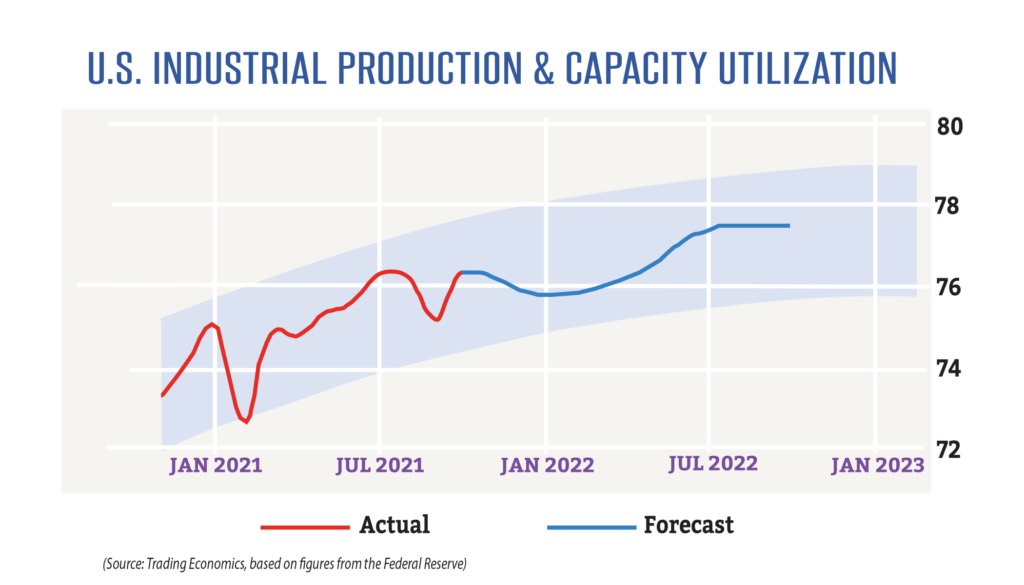 Excerpted from DBS Group's 2022 Trend Report.