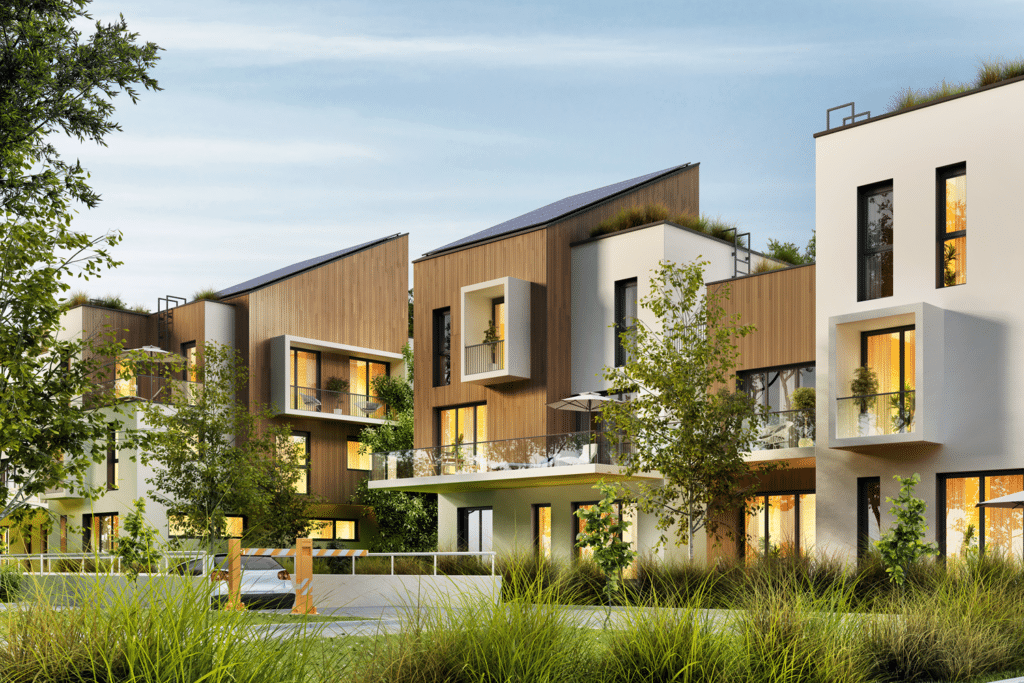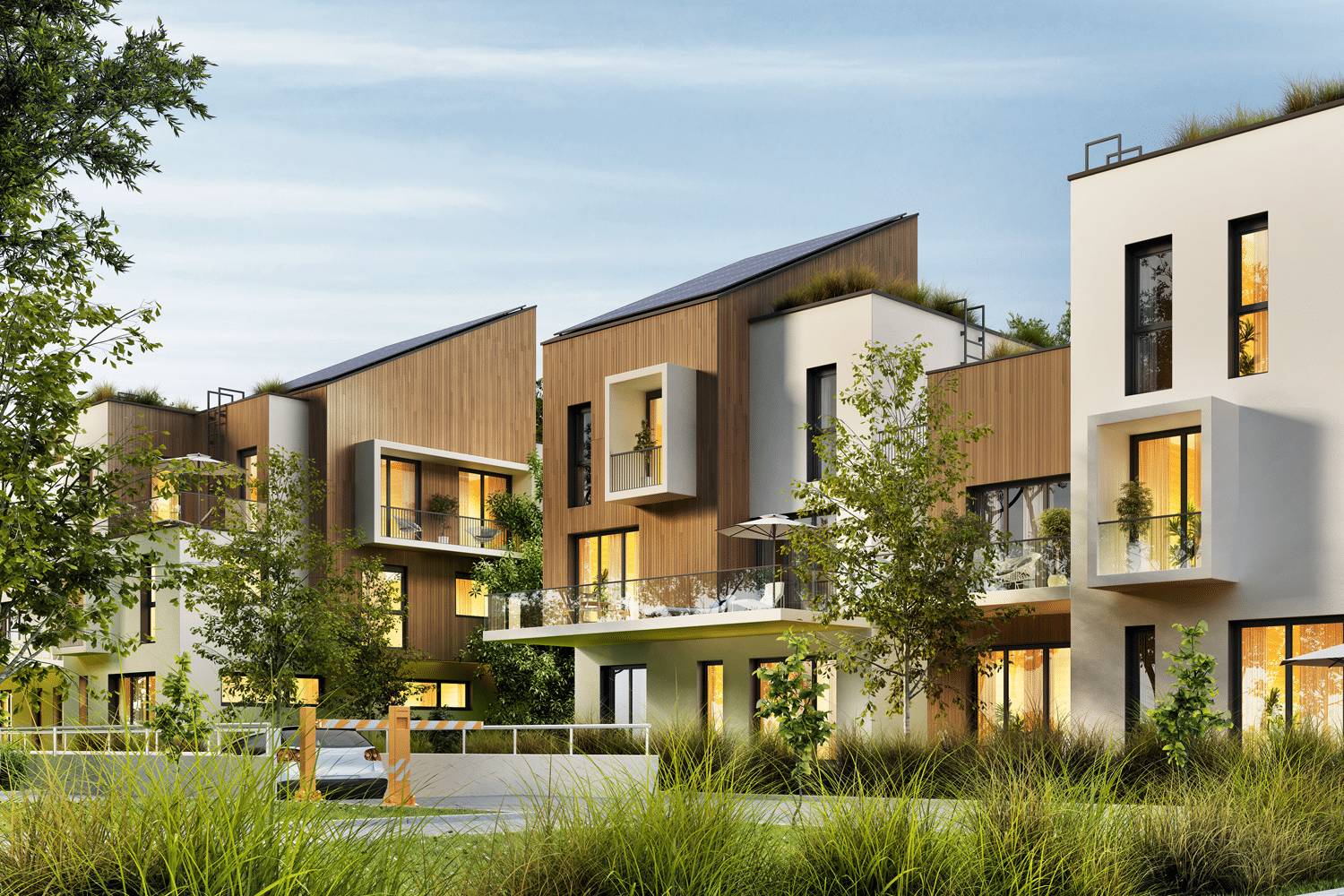 The 3 most common obstacles in senior living and multifamily development
(And how to overcome them.)
Every experienced developer knows and anticipates obstacles on the way toward building senior living facilities and multifamily developments. The wisest also develop a plan of attack for overcoming those challenges. Whether you are new to commercial construction or a seasoned expert, we all encounter trials on our way to building the future of our businesses. So what are the most common obstacles to developing senior living and multifamily developments? And how exactly can you address them? Let's take a closer look.
Plan for these three hurdles in senior living and multifamily development
Perhaps you're planning on building multifamily housing or senior living facilities. Maybe you're looking forward to developing your project in the cities of La Crosse, Wisconsin, Rochester, Minnesota, or our beautiful smaller communities and rural areas. Whatever your intention, and wherever the footings will be planted, here are the three most common hurdles you'll likely encounter along the way.
Lack of community engagement (and even pushback)
Layers of complexity
Market shifts
Let's tackle each of these challenges individually and discuss ways to work through them for the success of your commercial build.
Lack of engagement or pushback from the community
Communities are complex social ecosystems, and any commercial development affects the lives of the people who call the community home. It's good that people care about their cities, towns and communities, but let's be honest: it can pose a real challenge to developers. Getting the community's support is essential, and sometimes developers face opposition to their projects. At the very least, opposition creates headaches; at the most, it can derail projects entirely.
How can you work to overcome opposition or community pushback and build engagement for your project? Clear communication about your plans is key, and it should happen early and often. The goal is to get everyone on the same page about the needs your build addresses, how it benefits the community, and how it will improve the standard of living in the region. Meetings, where your team offers information about the project leading up to construction and throughout the development timeline, can help educate and engage.
Layers of complexity
The larger the project and the longer the timeline, the more numerous the layers of complexity. And that can get overwhelming to all parties involved. For large-scale, commercial construction projects, you may need to work with community leaders and government entities.
Collaboration and strong relationships with all stakeholders are the keys to dialing down these complexities. In addition, selecting the design-build construction model can simplify your project in measurable ways. With a design and build firm, you work with a single entity from your project's inception through completion — rather than multiple companies with differing goals and timelines. The outcome: everyone on the project team, from due diligence services to design through construction, is working toward a shared vision. That results in an altogether seamless process, expedited timelines and far fewer costly change orders. With collaboration, relationship-building and design and build, layers of complexity become much more simplified.
Market shifts
If the past few years have taught us anything, it's that market shifts are to be expected, even as your project is in process. With projects that have timelines that span several years or even more than a decade to finish, change will be the name of the game. Imagine, for example, if you had been building a senior living community designed before the COVID-19 challenges. Chances are, you would have needed substantial design changes mid-process to provide superior ventilation or social distancing to mitigate viral spread and to incorporate more functional outdoor spaces. The pandemic is only one of many challenges developers are navigating these days, particularly when you consider economic pressures and inflation, sustainability needs and ever-changing consumer preferences. Agility is a crucial component of developer success in the face of market shifts.
The good news is that agility is part of the plan when you work with a design-build firm. Because everyone on your commercial construction project is working on the same team, it's easier to adjust to changing priorities. There's no blame game and no competition — just a hard-working team with your best interests and goals in mind. Changes are to be expected on large-scope projects, whether driven by changes to the economy or shifting priorities in the community, which is why in design-build, we build flexibility into the project. The result: we can pivot to meet challenges and overcome them.
Ready to develop senior housing or multifamily construction in the La Crosse area?
When it's time to build multifamily or senior housing in La Crosse, Wisconsin; Rochester, Minnesota; or the surrounding areas, leveraging the benefits of the design-build construction model gives you a clear advantage. Contact us today to learn more about how we can help you overcome the biggest challenges to community development and help you capture the opportunities available with your commercial build.