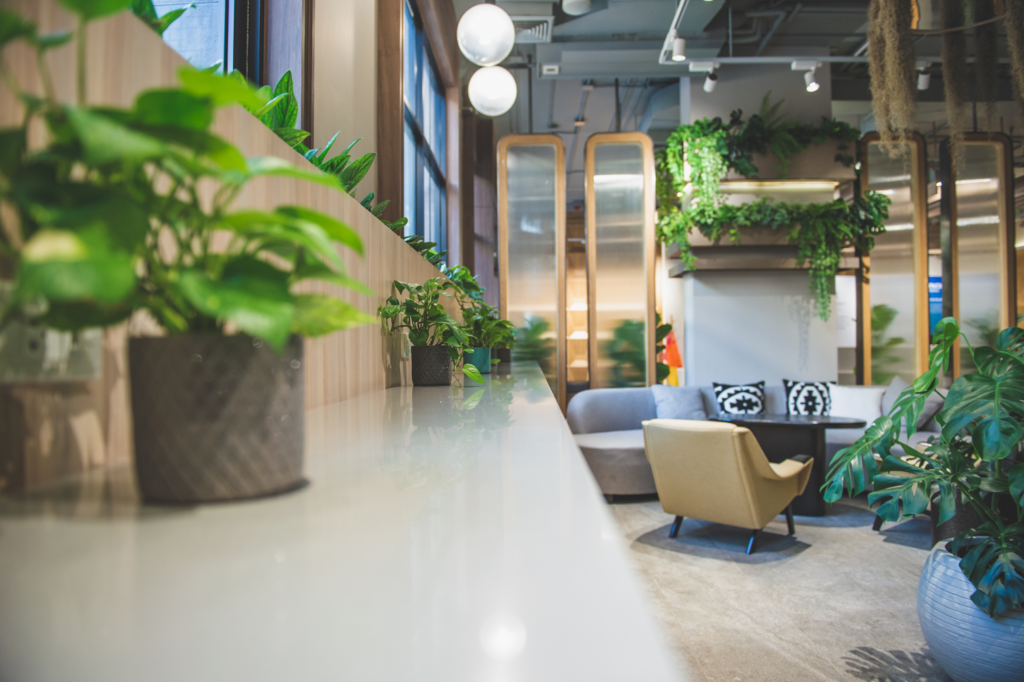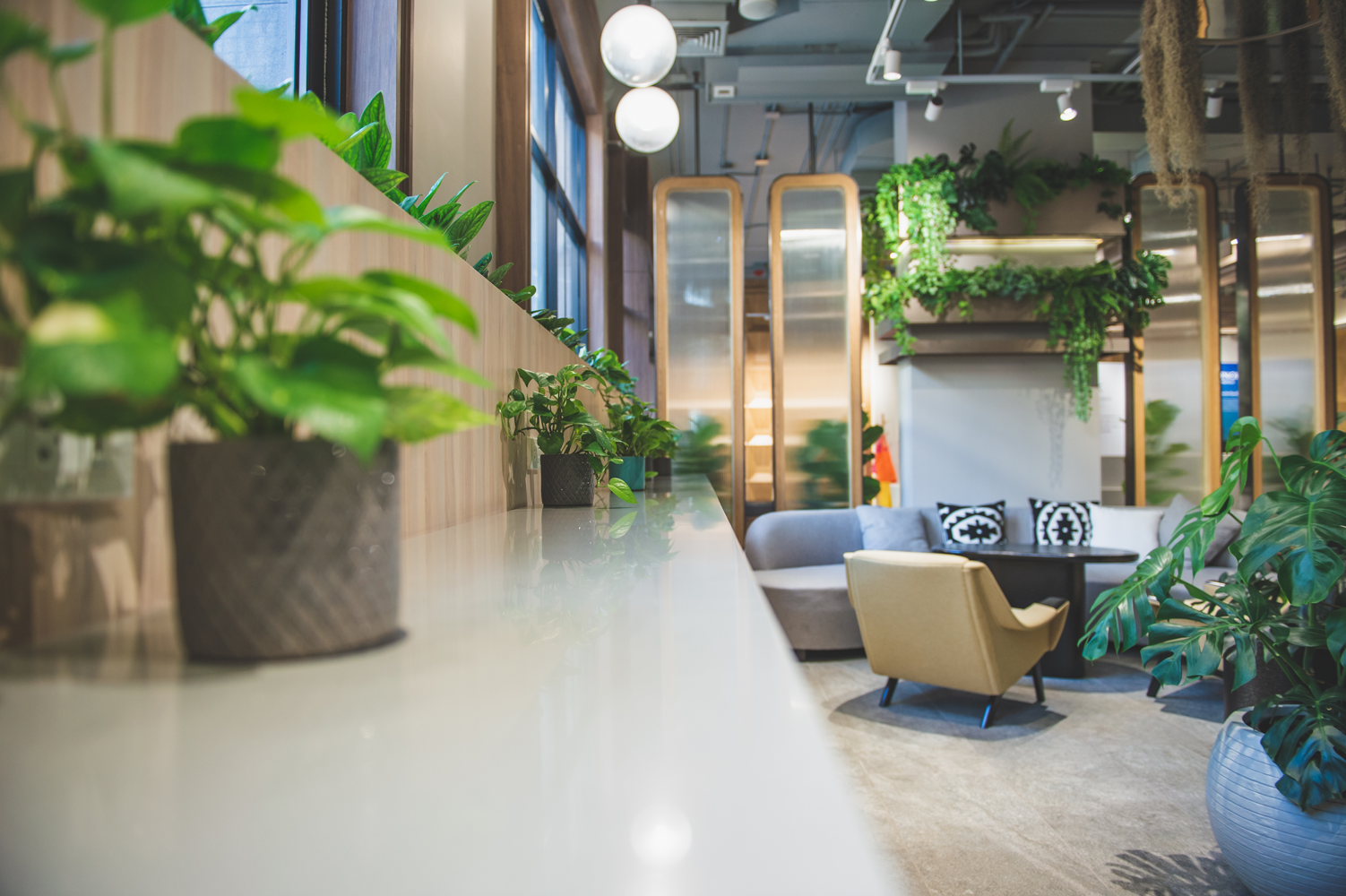 From Babylon to Barre Mills, Wisconsin, biophilia is more important than ever
The trend toward biophilia continues to grow
When Queen Amytis of Babylon longed for the verdant hills of her childhood, she turned to biophilic design to fulfill the deep need to connect to nature, and the Hanging Gardens of Babylon were born. Fast forward to modern times, and many of us are feeling a similar need, one that has accelerated throughout lockdowns, quarantine isolation and social distancing of the global pandemic. There's both art and science behind the inclination to incorporate natural elements in our indoor spaces and cultivate usable outdoor spaces, and many developers in the Greater La Crosse Area and beyond are embracing the trend. Best of all, today's developers can reap biophilia's benefits without having to design and build an eighth wonder of the world.
Understanding biophilia in design and its benefits
So what is biophilia? The term gained popularity in the 80s and, in recent history, has become a key component in design, particularly as we continue to live through the global pandemic. The word means "love of life" in Greek and comes from a belief that humans have an essential and enduring need to connect with nature. It makes sense then that this term, or the design philosophy surrounding it, should take off when humans were sheltering indoors as a part of pandemic mitigation efforts. Research shows that connection to nature, when fulfilled, provides mental stimulation, lowers stress and blood pressure, serves as a source of comfort and energizes human beings. As a result, our brains work better, we can focus with greater clarity, and our ability to remember things improves.
Incorporating biophilic design into indoor spaces, such as the office, educational institutions, senior housing or patient care facilities, is proven to provide numerous benefits. And developers can also incorporate biophilic principles into the design of outdoor spaces for their commercial buildings with similar results while providing well-ventilated areas where staff, clients and visitors can connect, relax and even work. From employee satisfaction to productivity to resident well-being, there's nothing like natural light, fresh air and living greenery to boost the potential benefits of your spaces. As our world emerges from this pandemic, we face numerous challenges: sustainability, improving ventilation, employee recruitment and retention, and ensuring customers feel safe and secure. Nature, it seems, held the answer to many of our challenges all along.
Incorporating biophilic design into commercial construction in La Crosse and Rochester
Making the most of biophilic design in your next commercial build is possible with the design-build model of construction. Whether incorporating natural light, fresh air and natural materials, bringing the outdoors in or creating irresistible spaces outside, our design-build team has innovative solutions to our modern world's unique challenges. In the end, you'll have a design that satisfies our collective need for nature, with an appeal as timeless as the Hanging Gardens of Babylon.