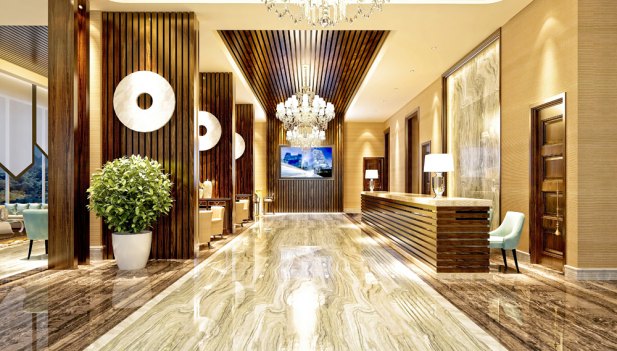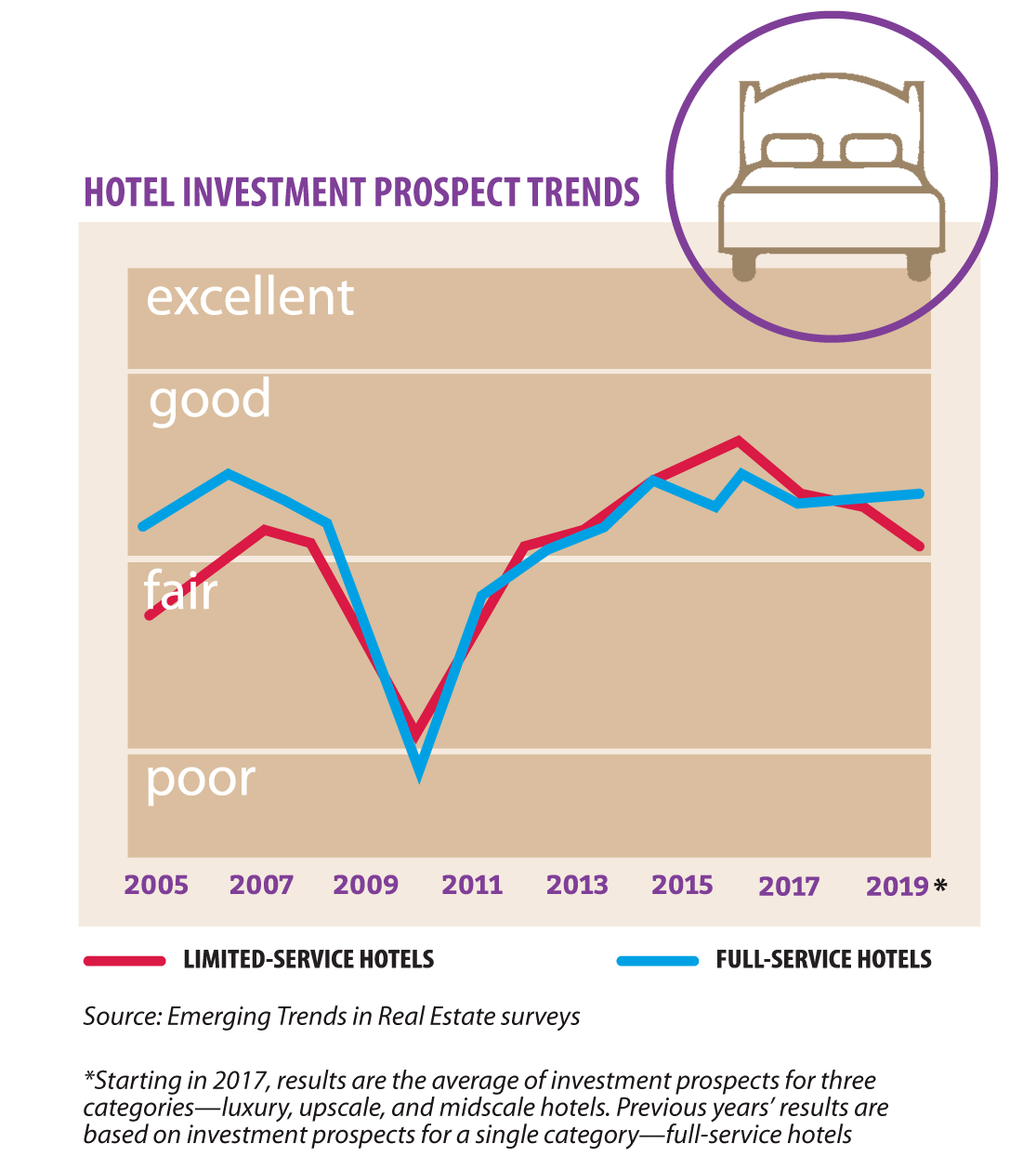 WordProjected Growth in Hospitality Industry: 1.9 percent
Source: PwC
WordHospitality industry holding its own
PwC reports that hotels are currently holding their own with investors, both concerning ROI and development.
That's largely because millennials travel more than any other generation, comprising 20 percent of international travelers, according to U.S. News and World Report. And by 2020, millennials are expected to dominate the travel demographic, according to the Center for Generational Kinetics.
Look for midscale hotel properties
As this technologically savvy, experiential-oriented population of travelers command the market, midscale properties represent the greatest growth opportunity for 2019 and beyond. In fact, many hotel chains now are launching new brands to meet this consumer preference. Midscale, value-driven properties that have more modern designs, offer advanced technology, provide social spaces and integrate local experiences will attract more guests in coming years. Even better, such properties, when compared with traditional lodging, cost less to develop and less to operate because they require smaller staffs.