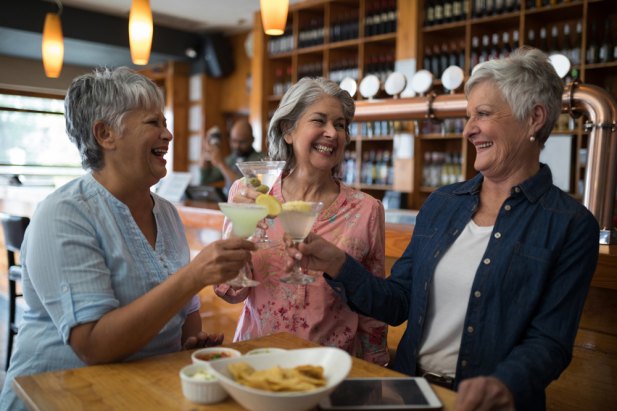 Trend Alert: Senior Housing
Growth Outlook: Modest but building to accommodate aging boomers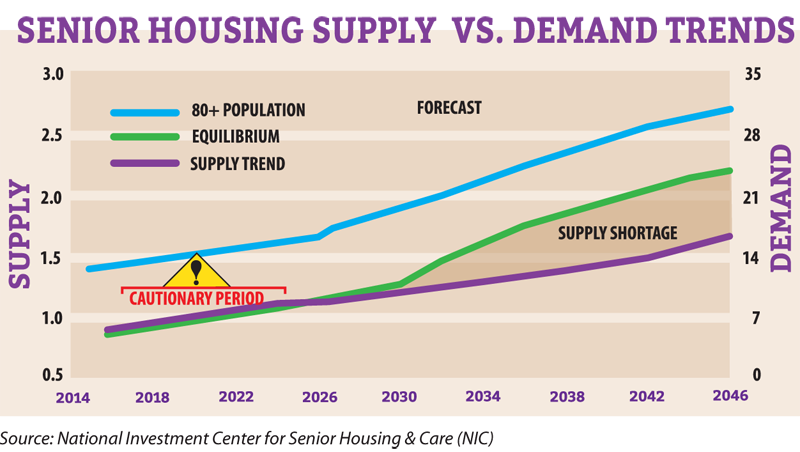 Though demand hasn't yet caught up with supply, many experts say it will happen in the next few years. And when it does, you want to be ready to ride the wave. Plus, needs-based offerings like senior housing tend to be more resilient in bear economies.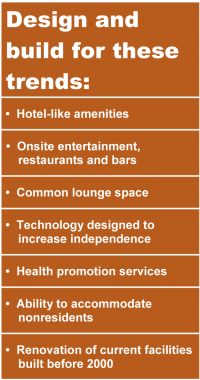 WordAs more active lifestyles and improved health care have people living longer these days, demand for senior housing will increase in coming years. According to "An Aging Nation: The Older Population in the United States Population Estimates and Projections," the number of Americans who are 85 years old or older is expected to more than double between now and 2040.
But that doesn't mean boomers will be beating down the door to get in before it's essential. The idea here is to create housing that makes them want to come and, as long as you want to provide transitional care to assisted living and beyond, keep them with you as long as possible. It's wise to focus less on developing a structure where seniors need to live and more on creating one where they want to live.
That's why it's wise to feature amenities similar to what you find in hotels, such as fitness and business centers, lounge areas for socializing and entertainment and dining spaces like restaurants and bars. Tailor additional amenities to meet aging-specific needs; think health care management programs and in-house physical therapy. Such amenities will allow seniors to live a vibrant, active lifestyle for as long as possible.
The inherent bonus to this approach is that it will differentiate your space from other senior living providers, thus giving you the competitive edge in an industry that is likely to become increasingly competitive. Plus, you can take it one step further and provide the services and amenities to area seniors who are not yet ready to move from their homes. Chances are, if you serve them well, your facility will be the one they choose when the time comes.