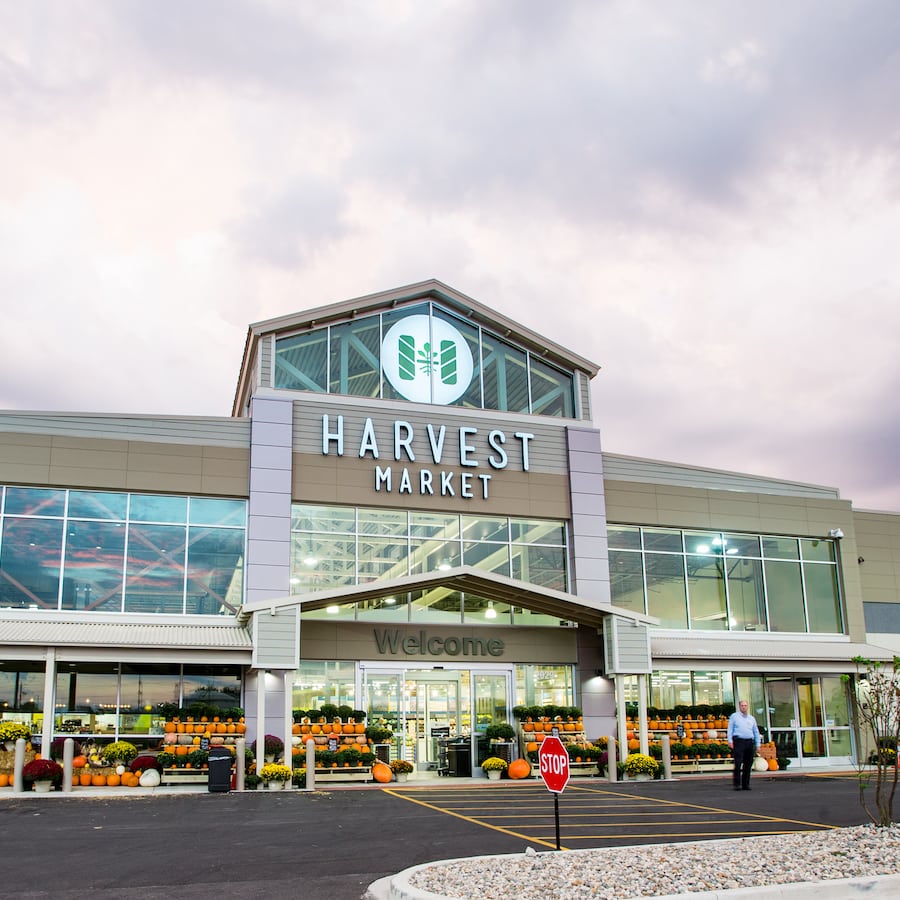 Retail and grocery trends for 2022
Pandemic proves to be big influencer in retail and grocery trends
In 2021, Verizon, with global research company Morning Consult, combined its network data and a survey of 3,000 Americans to study how people adjusted to life one year into the COVID-19 pandemic. It found that almost two in three Americans shopped mostly in person before the pandemic. Today, that number is nearly half what it was, with 37% now saying they shop primarily in person. After nearly two years of living with the pandemic, shopping online now feels normal, so while in-person shopping is likely to see an uptick in coming years, it's unlikely to return to pre-pandemic levels.
Experiences continue to drive 2022 trends
The good news is that nearly half of consumers prefer to shop in-person at a physical store when given the chance because they "enjoy the experience," according to a Raydiant study reported in Chain Store Age. With numbers like that, it's clear that in-person shopping will be around for years to come.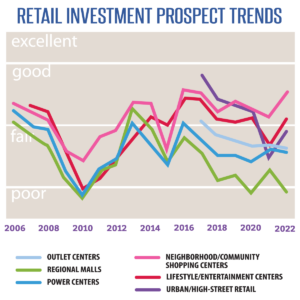 Developers and owners will find the most promising retail construction opportunities in 2022 in neighborhood and community shopping centers. As more people migrate to suburban areas, demand for more brick-and-mortar retail is following them. Designing and building for these retail and grocery trends will boost the appeal.
Safe shopping remains a factor
To encourage consumers to return to onsite shopping, retailers in 2022 will continue taking steps to help customers feel and stay safe. They'll continue to distance customers, including separating entrances and exits and incorporating more contactless payment options. They'll also design renovations and new facilities to help customers feel more at home in their stores. That means more natural lighting and décor that mimics home interior design colors and trends.
Making memories
As it has for years, creating experiences will also be key to getting customers to put away their cell phones and visit retail stores. In its State of Consumer Behavior 2021 report, Retail Customer Experience found that if a retailer gives customers a positive experience or even a memory to walk away with, the likelihood of those shoppers returning increases to 90%.
In grocery, for example, stores will be wise to continue creating spaces for experiences such as tasting events and cooking demonstrations and classes. Likewise, tech stores can create spaces for consumers to experience virtual reality and test products, and cosmetics stores can offer makeup consultations and applications.
Shoppers go social
Keep in mind all of this comes with a new twist as social media-minded consumers fill retail stores. As with hospitality, creating a focal point for selfies can encourage customers to take out their phones again — this time to share your brand and your wares across platforms like Instagram, Snapchat and TikTok.
Excerpted from DBS Group's 2022 Trend Report.