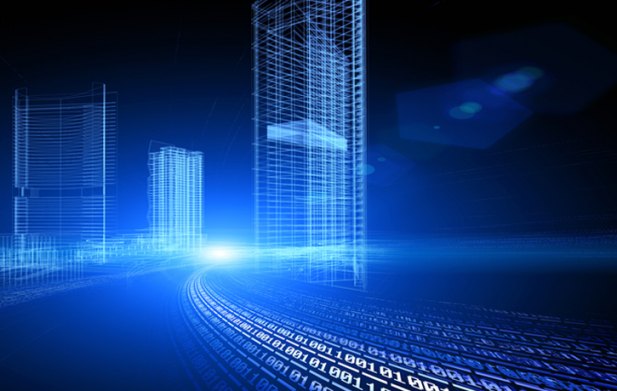 What's Trending: Smart Building Tech
Smart building tech is having a moment, and if analyst projections are on target, these technologies aren't going anywhere soon. In fact, a report on constructiondive.com says the market is on pace to grow 34 percent annually from now through 2021. So how can you stay ahead of the game and capitalize on this exciting trend? Here's what's hot these days.
Go green. Embrace emerging smart building tech aimed at making buildings greener, including increasing energy efficiency and reducing carbon dioxide emissions. The report cites that these are both major drivers of the trend. Smart technologies will be able to monitor and act on data related to water and energy use in a building, while analytics will help building managers reduce energy waste.
Check out predictive maintenance. Forget prevention and repair, and get ready for the new world of smart building tech: predictive maintenance. Smart building devices connected to the internet will head off problems as they appear and provide conditions-based maintenance at the moment it is needed by using the device's historical performance data. It may even pull data from similar devices or machines around the world.
Think retro. If you aren't building new, look into retrofitting your existing commercial or residential properties with smart technologies. Smart building tech is installed most easily during construction, but wireless technologies make it possible to bring intelligent building systems to an estimated 5.6 million buildings that already exist. Wireless makes it possible to outfit buildings with smart technologies without opening up walls and flooring to do so. In addition, use of wireless technology reduces building costs in new construction because less wiring is needed.
Light it up. Lighting has a huge effect on the human experience: warm or yellow light releases melatonin, which helps us sleep; blue light blocks the release of melatonin, keeping us awake. The implications are enormous, which is why tunable white lighting is predicted to have a huge impact on smart buildings this year. In an office setting, blue or cool lighting will keep employees energized, while in the clinic waiting room or at home, yellow or warm light will help people feel relaxed.
Get one interface. Having to go to multiple switches or dig through applications to turn things on and off is so last year. Emerging technology in smart buildings will enable users to easily find the controls they need through a single interface and select their desired settings quickly.
If you're interested in smart building technology, a design-build team can help you achieve your goals. With a streamlined approach to projects and a team that shares your vision from start to finish, a design-build approach to your project can help your smart building tech dreams come true.