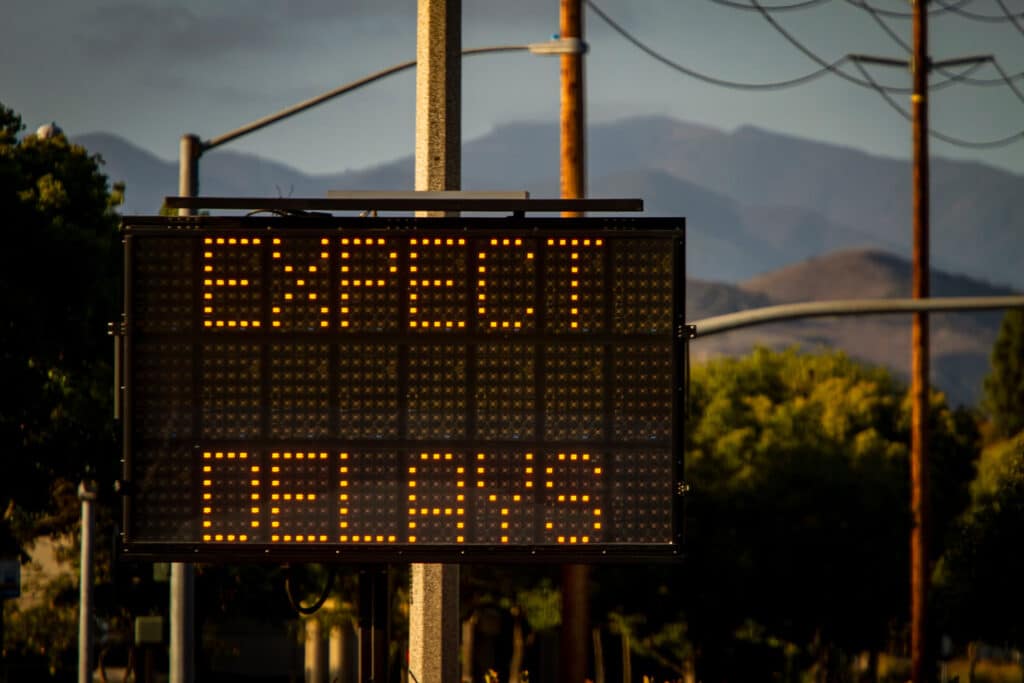 The latest on material lead times and labor shortages
Here's how developers can adjust to these market shifts
During the past 12 to 24 months, we have written about equipment and material lead times, subcontractor and labor shortages, cost increases and their compounded effect on commercial construction. For the entire industry, these market influences have placed additional pressure on projects and processes.
The good news is the situation is improving on some fronts. The bad news is that the situation hasn't improved on other fronts. Lingering supply chain challenges and continued high demand for commercial construction services continue to impact some material and equipment lead times, as well as subcontractor and labor availability.
For you as a developer, we know the mounting pressures facing the construction industry become your pressures as well. Understanding the influencing factors is essential, as is planning well in advance for your building needs. Partnering with a design-build firm can empower you with the industry knowledge and market insights you need to blunt the impact of these shifts in the marketplace. With that in mind, let's examine the scope of the challenges we're facing and how we can overcome them.
Material lead times and labor: a commercial construction snapshot
Equipment and material lead times seemed daunting in our last report. Even pre-pandemic, planning played an essential role in construction timeline success; now, it's even more important for production timeline adherence and as a potential cost-saving measure. Here's a look at some current lead time considerations.
Electrical gear and some electrical components have lead times of 8 to 16 months depending on the service size. There are opportunities for custom electrical gear, but this comes at an increased expense.
Some mechanical equipment has lead times of 6 to 10 months depending on the unit size and custom features.
Precast products have lead times of 8 to 12 months depending on the specific precast product (walls, plank, columns, beams, etc.).
Structural steel, steel joists and steel decking have lead times of 6 to 9 months.
Roofing lead times for items like roof insulation, membrane roofing and associated fasteners have lead times of 4 to 8 months depending on the specific roofing system.
Lead times continue to be long for all specialty gypsum products, with limited supply for some commodity products.
Wood framing products are experiencing fluctuating lead times, although generally they have improved. Hurricane clean-up efforts will likely have an adverse impact on availability and lead times of wood framing products.
Insulation lead times have improved year over year, though supply remains limited. Some insulation lead times appear to be improving, including mineral wool insulation, spray foam and open cell products. Closed cell products continue to experience limited supply. EIFS (Exterior Insulation and Finish Systems) is in very tight supply and may be unavailable for the remainder of the year.
Expect a 6- to 12-week lead time for manufactured stone, depending on the product.
At the same time, construction unemployment in August rose to 3.9%, according to Associated Builders and Contractors, compared to an unemployment rate of 3.7% for all industries. As we mentioned in a recent article, an estimated 20% of the construction workforce is 55 or older and nearing retirement. So even as wages in the industry rise and workers are fiercely recruited to make up the difference, it will take time to bridge the skills gap that comes with a retiring career workforce.
Design Build can help overcome labor and lead time challenges
Having the right commercial construction partner in place can make all the difference in navigating today's challenges. With the design and build model of construction, you can rest assured your entire team is working toward a common goal of successfully overcoming today's market challenges to deliver projects on schedule and on budget. Gone are competing entities, communication breakdowns and cost overruns. The design-build model of construction essentially remodels the construction process. The result: your project is successful, even amid market shifts and challenges. Contact us today to learn more about how design-build can help you build upon your success.